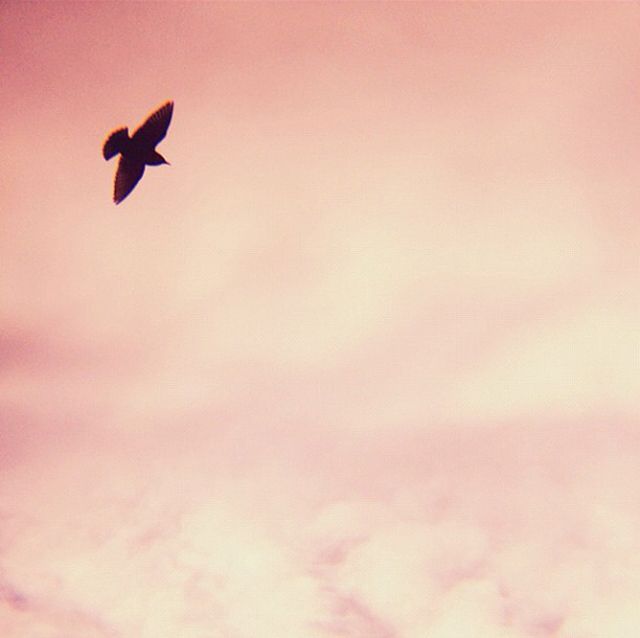 For all you multi-passionate creatives out there:
Have you felt like you were committing business infidelity?
When the first flash of fire flickered in me to create this space, my emotions were rampant.
Staying true to
who I am
though, I threw the fuel on & danced around it like a mothertrucker.
Pure wildness, the way all beginnings of all things tend to be.
The passion crackled so fiercely inside of me that I couldn't possibly ignore it any longer. Like any affair, the arrival of these actions intoxicated my heart. Once the breeze carried the cloud of euphoric smoke away though, I sat feeling...
Disloyal.
Like a half-crazy two-timing renegade.
Because I so completely & deeply love
Kind Over Matter
, I felt like I was cheating it. Not just on the IT of KOM but the YOU of KOM.
I felt like I was being unfaithful to my people & my mission, everything that I have worked so hard on over the last 3 & a half years.
I spent a good chunk of time questioning myself, because really, why on
Earth
would I want to create
this
space when I already created one that I loved & that was loved by so many others.
I pulled up a chair, sat down crossed-legged on it & stared into the core of this beast, watched as it fizzled down a bit, debating EVERY LITTLE THING that came up because as a lifelong
scanner
, this has happened more times than I can count.
I waited it out.
I took weeks off from working on it, just to make sure.
I almost snuffed it out a few times...
This went on for months & months. The gears in my heart started screeching around this vision last December. That's 3 months shy of a year!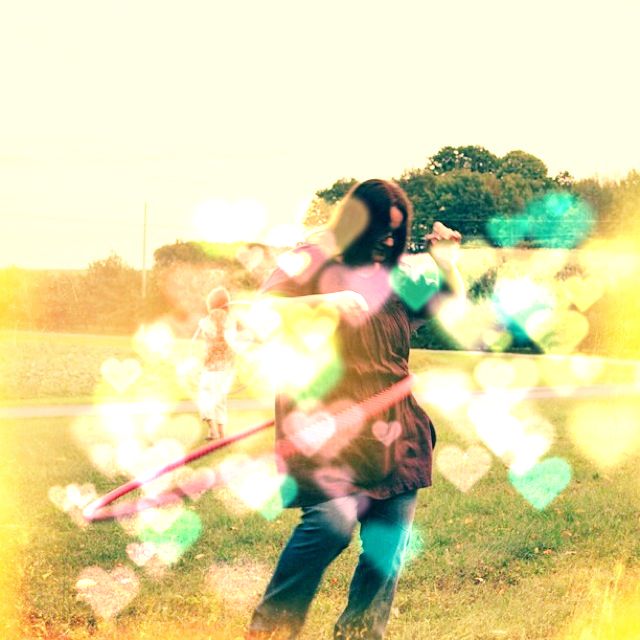 cause joy, it has its own justice
& my dreams are languid & lawless
& everything bows to beauty
when it is fierce & when
it is flawless...
—
Ani D

Every single time I came back to stoke the fire though, it was all-consuming, that's when I knew I had to move forward with this.
When I stopped grilling the shit out of the process, that's when the clarity came.
When I took the hand of this beauty instead of handcuffing it to a chair & filling it with guilt & shame, it blossomed with truth & elegance.
Now, it seems really silly that I felt that way, but I did.
This is more of a place for me to explore & share what I so dearly love, more of the ordinary, no structure, just love. I'll refrain from explaining it here but if you feel inclined, click around love. :)
Nothing is going to change with the beautiful well-oiled love machine that is KOM, I love the piss outta that space. I've grown so much with it, timely with its messages, the two most recent posts,
The Many Ways of Love
+
Taking the Space to Find & Share Your Spirit's Calling With the World
were not at all planned around me striking the match to send this space into orbit -- but they gently guided my hand to the fuse today.
I had no intention of doing so this time yesterday.
I said, eff the fancypants launch yuck (like I always do!) & just show up woman...
So, this is my beachside bonfire, let's make some s'mores, yo!
Here's a hula hoop, the chocolate & wine are right over there...
Here's to the Lion, the Beast & the Beat...
I love you.
Cheers, xox —